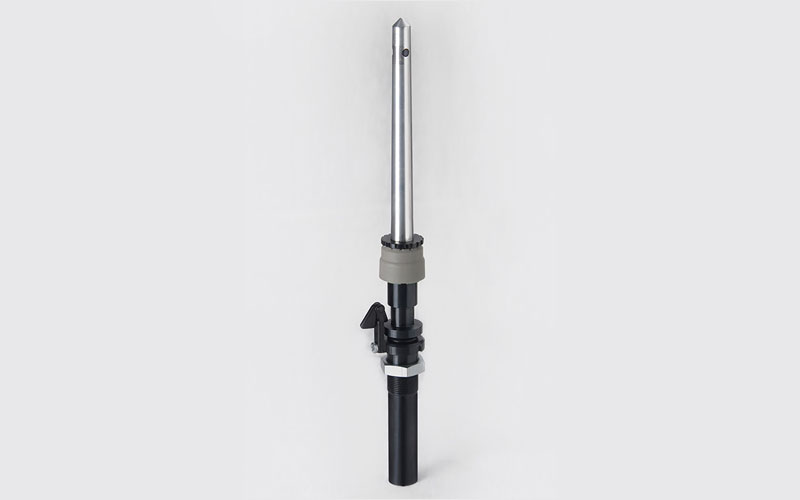 Spindle Construction
Capable of running spindle speed up to 25,000rpm (mechanically)
Double elastic viscous damping construction for LD bolsters for reduced noise & vibration.
Grease placed between housings acts as 2nd damping.
HL Insert is a single assembly from neck bearing at top to foot step bearing at the bottom. Hence, the center alignment from top to bottom and its geometric perfection is maintained which help in performance of Spindle at higher speed.
HL Insert assembly comprises two radial bearings & one axial bearing.
Advantages
HLLD Bolster has a unique design construction for reduced noise and vibration
Can handle higher radial loads and allow consistent running performance at higher speeds
Vibration under control resulting in Noise reduction of upto 5 dBA and address noise pollution to a great extent
Spindle Top Parts ensure excellent fitment of bobbin tube over its entire length for stable running of spindles
Specially drawn aluminium rods ensure strength and suitability of the Top Parts
Infrastructure
State-of-the-art manufacturing facility
Multi-stage inspection of spindles, guaranteeing all quality parameters